Sit back, relax, record
Phone: Mounted – Remote: Controlled – Plays: Captured
Bring Free-Range Recording Control to your Mobile Device
*Remote is REQUIRED to operate tagupDirector and is not included.
Set up your Shot and Pop a Squat
Get off your feet and back to your seat with tagupDirector.

tagupDirector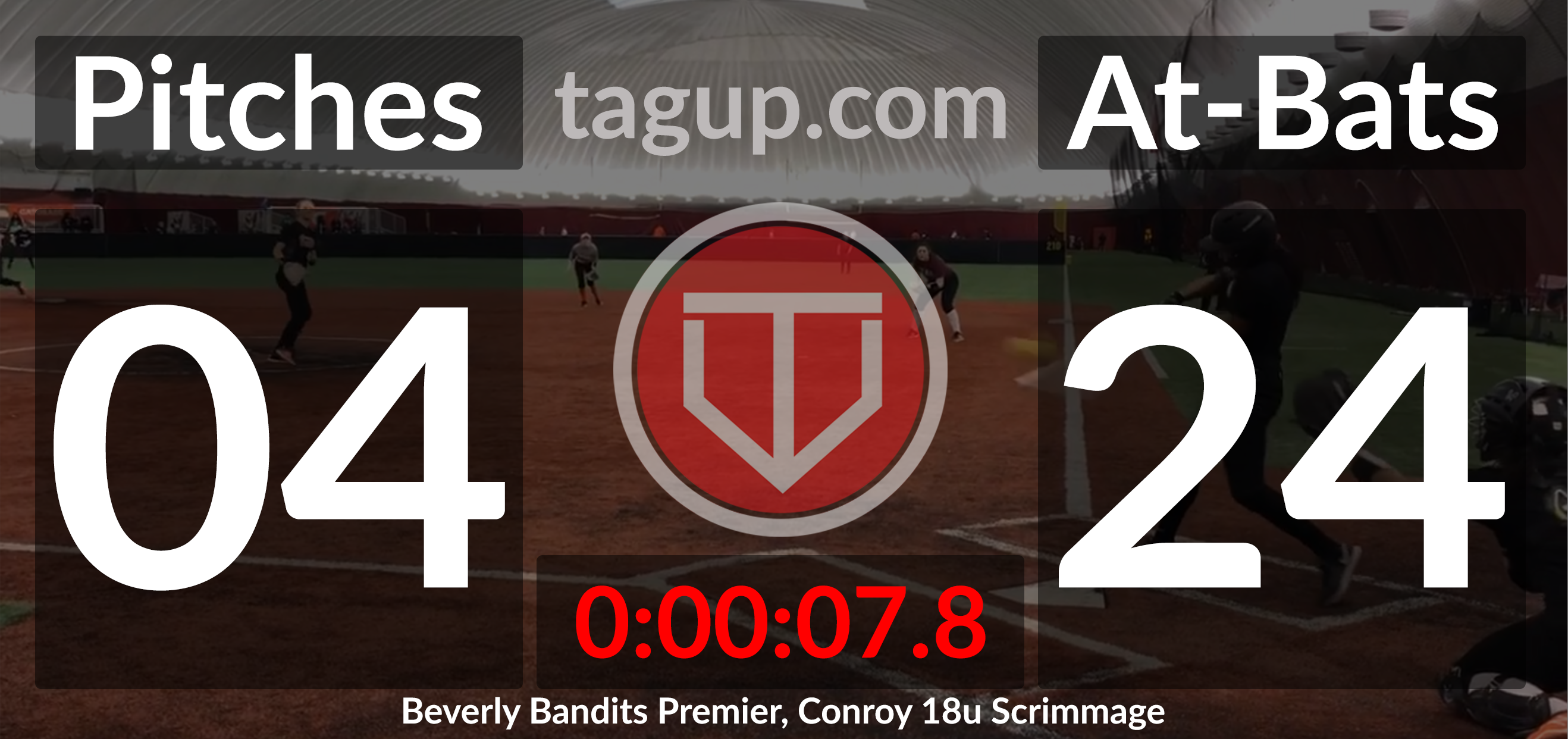 Apple Watch App in Beta Now!
Control tagupDirector from your wrist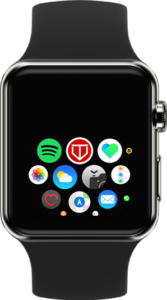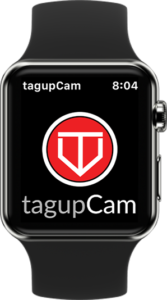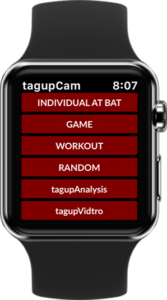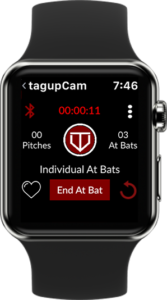 You need to buy this extension in order to review it.