You must complete your profile now to get your
tagupPlan for free!
DO NOT LEAVE THIS PAGE UNTIL PROFILE QUESTIONS HAVE BEEN COMPLETED. CLICK ON 1. Grade Point Average to GET Started.
Why do you need this information?
Our mission statement is, 'Built on the strength of community and leveraged through the power of sharing.'
We all started at some point, and had lots of questions on brands, equipment and sizes.  These are the tools you will take to work with you everyday, and can be very expensive.  We will share this information with our community to help you make smarter, more informed decisions.
[ultimatemember_profile_completeness]
tagupEquipment Room
Coming in the summer of 2019!
We will provide guidance, not only based on basic metrics like most, but what our community of users actually use.  Our algorithm will take into account many other additional data sets to provide you with the best recommendation.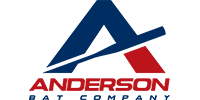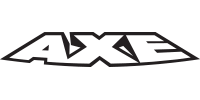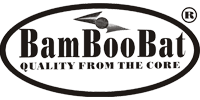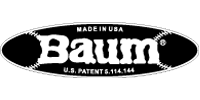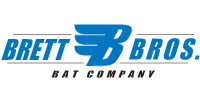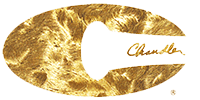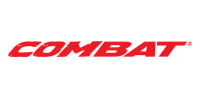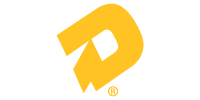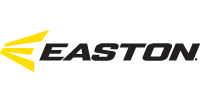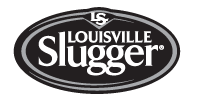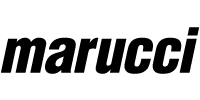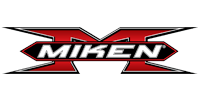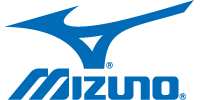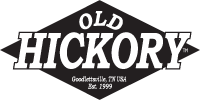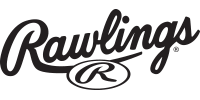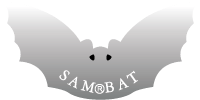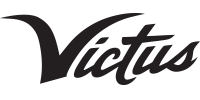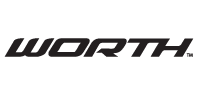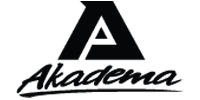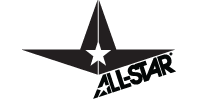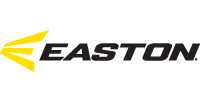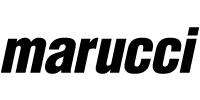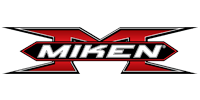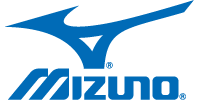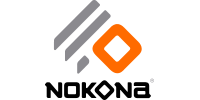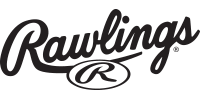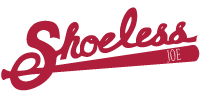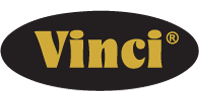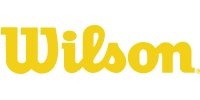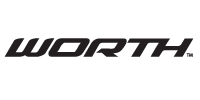 (Visited 1 times, 1 visits today)